The flagship product of our company, Empear Enterprise Edition, has been renamed CodeScene Enterprise Edition.
Together with the upcoming cloud version, they will form CodeScene. Empear is the company, CodeScene is the suite of tools.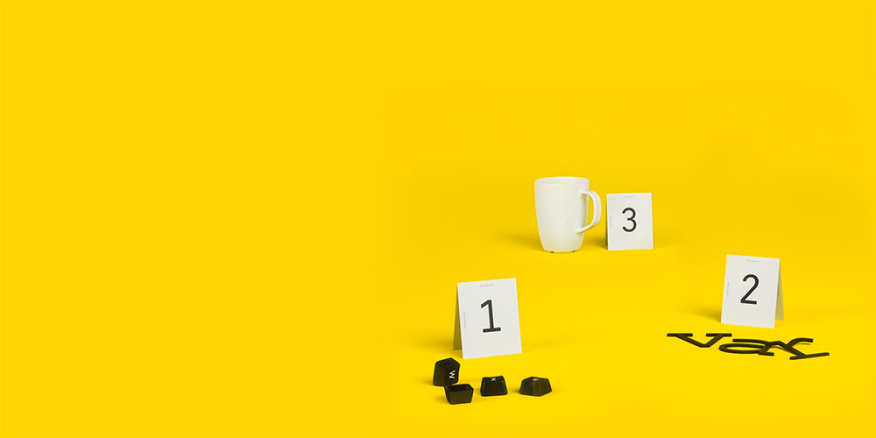 We have worked together with Creative Army, a design and advertising agency in our region, forming the new logotype and design which we use for the newly released CodeScene Enterprise Edition 1.4. Given that our domain is code, a monospace font fits right in.

The user interface of Enterprise Edition has been thoroughly reworked in 1.4. We use the CodeScene design throughout, which we think gives the product a unique identity and feel. The new user interface features a much improved navigation for analysis views, enabling users to find information quickly. The dashboard is now focused on providing key information and entry points into more detailed analysis results.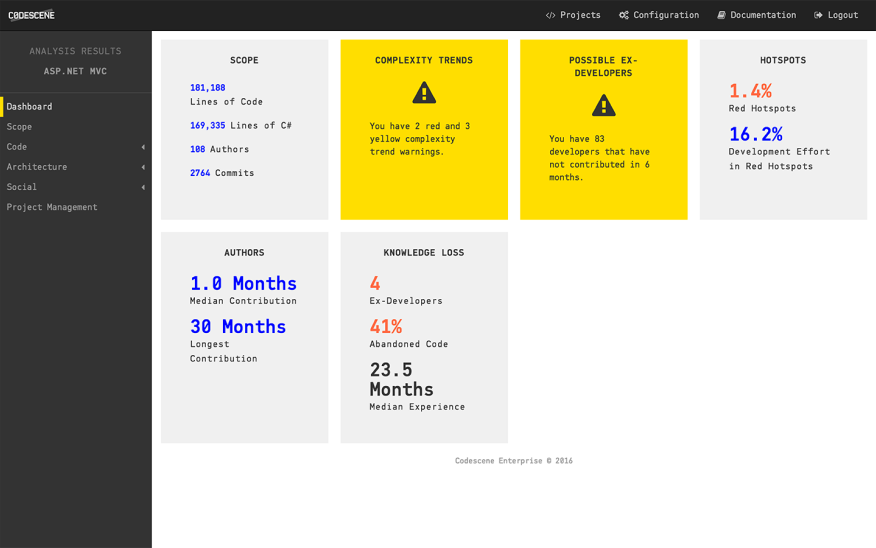 The Monitor view introduced in 1.4 is an auto-updating view of your latest analyses results, perfect for presenting the status on a TV or big screen in the office.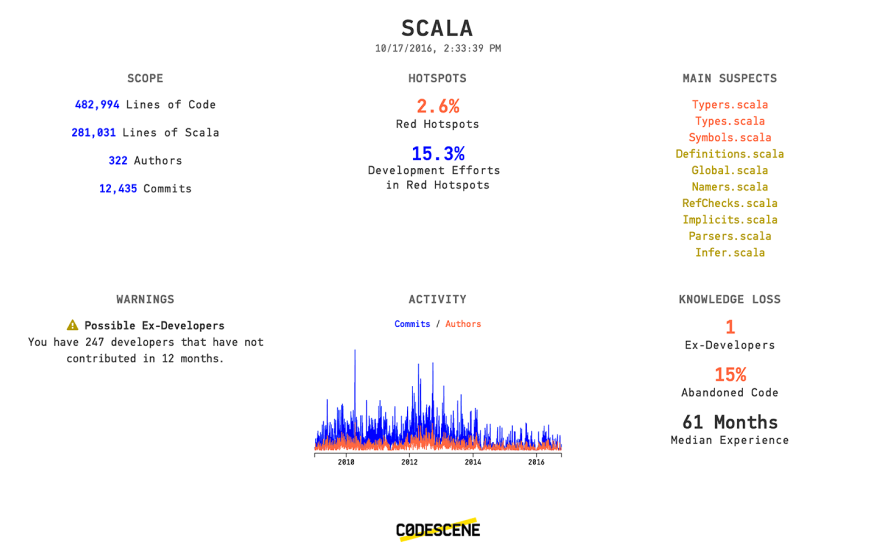 Many visualizations have more subtle changes, like the Social Network.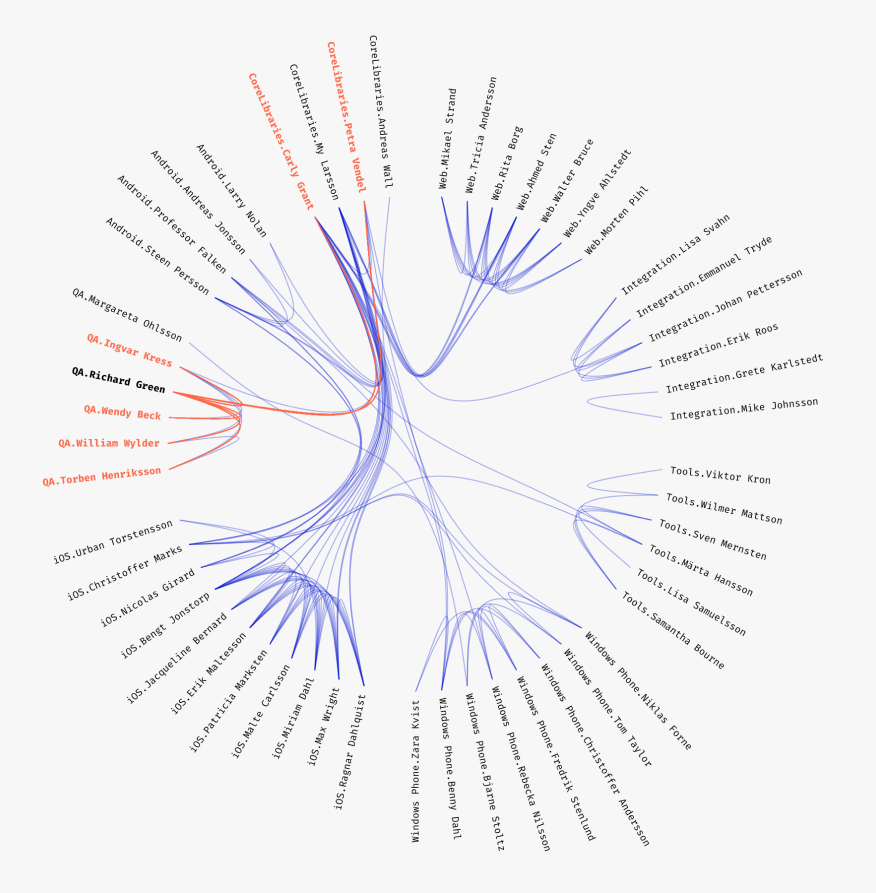 We hope you will enjoy the design and improvements in CodeScene. You find more details about the release in the post Release of Empear CodeScene 1.4.