Estimated reading time: 2 min
We're hiring Clojure developers -- join CodeScene and help us give code an intelligent voice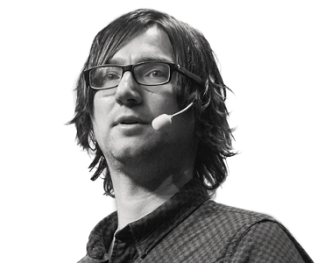 We are now expanding the CodeScene team, and we're looking for developers with an interest in Clojure and functional programming.
100% remote, strong test automation, frequent deploys, and a fun product where you as a developer are also a domain expert.
Interested in joining our team of FP enthusiasts? Read more and get in touch with us via career@codescene.com.
The CodeScene Mission
Time flies – it's already been five years since we launched CodeScene with the mission of giving code a voice. How can we visualize something as deeply technical as code while at the same time casting a light at all the other factors that impact a software project? CodeScene's answer is a radically new approach to code analysis focused on the trends, evolution, and developer behavior in a codebase over time.
CodeScene has its roots in the book Your Code As A Crime Scene by founder Adam Tornhill (read our story here). CodeScene has evolved rapidly since 2015 and today our analysis platform is used by companies around the world. Independent studies have confirmed that CodeScene is the tool for managing technical debt.