Estimated reading time: 2 min
CodeScene 3.5: Open APIs and more Predictive Capabilities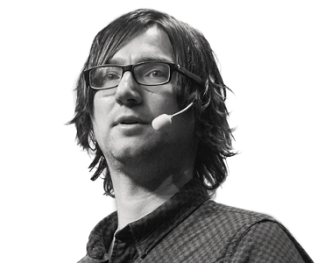 We're proud to announce a new release of CodeScene, version 3.5!
CodeScene 3.5 comes with several improvements to the core analyses. We also introduce an open REST API for querying projects and hotspots.
This version also expands on CodeScene's predictive capabilities with early warnings for code that is likely to degrade in Code Health. Using that feedback, you can plan mitigating goals via CodeScene's work flow for managing technical debt and get it supervised in your delivery pipeline.
Speaking of delivery pipelines, we have also expanded our pull request integration to cover BitBucket on-prem as well as Gerrit's patch sets.
New Features
Warn for Hotspots that degrade in Code Health: Automatically detect degradations and view a list of code that declines in health.

Predict Hotspots that are likely to degrade in Code Health: CodeScene's sweet spot is to identify and prioritize technical debt by taking the social side of code into account. Over the past year we have worked to close the feedback loop even tighter so that any decline in code health is caught as early as possible, for example via a CI/CD pipeline. With this new CodeScene version, we add predictions of hotspots that are likely to decline in health. That way, an organization can do pro-active refactorings while they are still affordable. The feature is described in more detail on our blog.