Estimated reading time: 2 min
CodeScene is Free for Small Businesses and Distributed Teams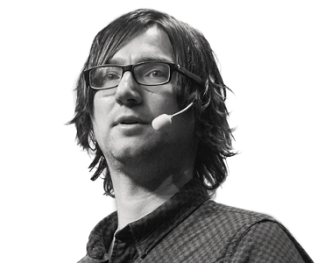 These are difficult times for many organizations.
CodeScene wants to help small businesses keep tabs on their teams and their codebases while they weather the storm. Starting today, we are offering CodeScene for free to small businesses as a way to support remote work. The offer is valid over the next two months, May and June.
All you have to do is either:
Follow us on

LinkedIn

and comment on our post announcing this offer.
Or head over to

our tweet announcing this, help us reach others by re-tweeting or liking it, and send us a DM.
We will then respond with a coupon that gives you free access to our Small plan on codescene.io, which normally costs 99€/month.
Is CodeScene really Free as in Beer now?
Yes, the Small plan is entirely free over the next two months for new users and includes up to 10 developers per account. You can downgrade to a free account at any time, and we will send out a reminder in May. It's a limited offer, though, so first come, first served; CodeScene is a bootstrapped startup, so our server budget for free accounts is limited. But we will do what we can to support others and the community.
And, by the way, if you are a larger company, you can still benefit from this offer and use the coupon to get a 99€ discount on any CodeScene plan over the next two months.
What CodeScene Features are most useful to a Small Biz?
CodeScene is developed by a distributed team, and we use the tool ourselves to coordinate and supervise our development hotspots; a small team cannot really afford much technical debt.
Using CodeScene, a team gets situational awareness of how their system evolves and powerful quality gates to supervise hotspots: