In 2015 Adam Tornhill published the book Your Code as a Crime Scene. The book has revolutionized the industry's view on software systems and introduced a new approach to software analysis.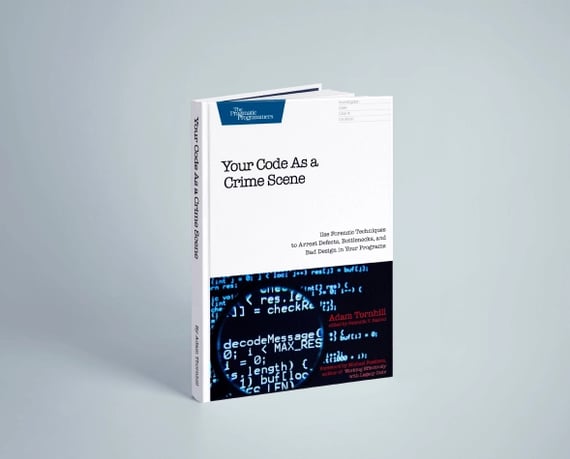 Since the book, Adam has presented his ideas in conferences around the world, standardizing the concept of the "hotspot" in the software industry.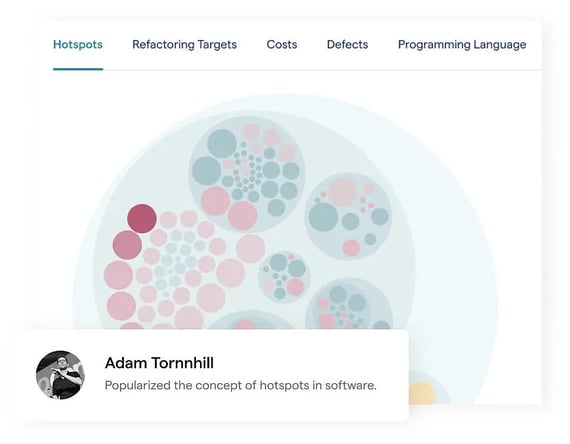 CodeScene, was born out of the need to fully explore ideas from the book and actually put them into practice. Today, It enables software organizations to increase their delivery efficiency and is used by companies around the world. Independent studies have confirmed that CodeScene is the best tool for managing technical debt.