Estimated reading time: 2 min
Meet the Branch Measures: Behavioral Code Analysis Predicts Delivery Risks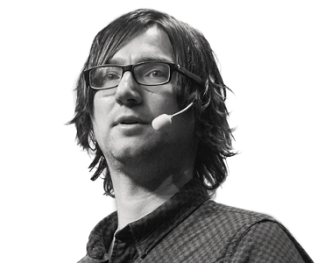 Many organizations transition to short lived feature branches and employ practices like continuous integration/delivery.
To work in practice, those feature branches have to be kept short lived. By applying behavioral code analysis, we're able to visualize the branching activity, measure lead times, and even predict the delivery risk of individual branches. The resulting information may highlight bottlenecks in our process or development workflows, and also gives us early warnings so that we can prevent future problems. Follow along and see how it's done.
Measure Lead Times
CodeScene is a behavioral code analysis tool that analyses patterns in version-control data. Recently, CodeScene introduced a new suite of analyses that measure branching activity as shown in the next figure.