Estimated reading time: 1 min
ISO/IEC 27001 accredited - Your code is safe with us!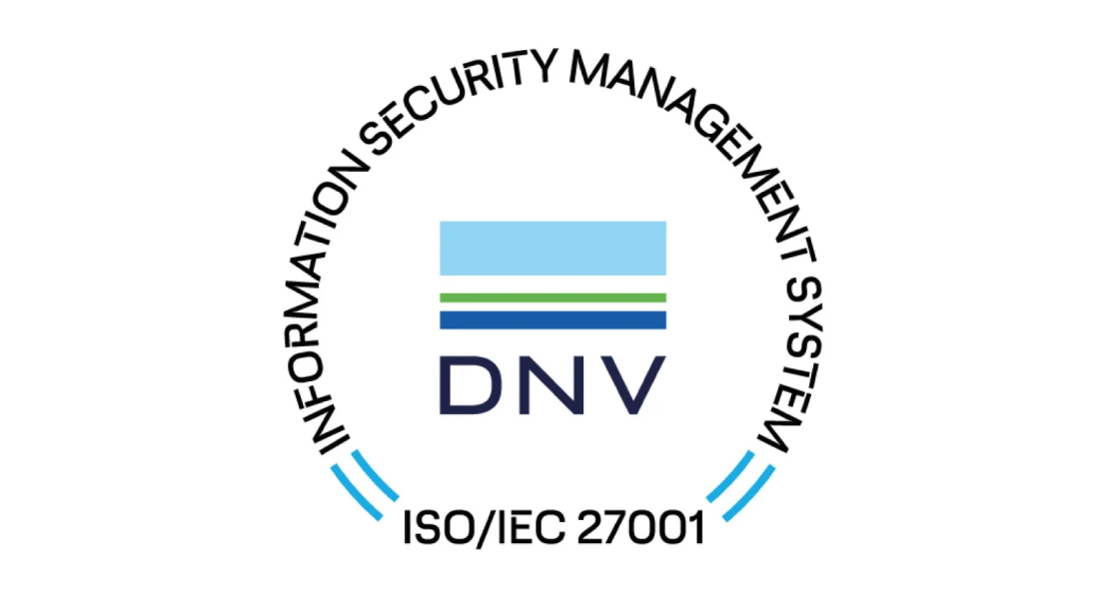 For us at CodeScene information security is important in all aspects of what we do. This is why we are really proud to announce that CodeScene has become ISO/IEC 27001 accredited!

Information Security Management ISO/IEC 27001 is an international standard on how to manage information safely and helps us to continuously improve. We have taken the necessary measures to protect sensitive information from unauthorized persons.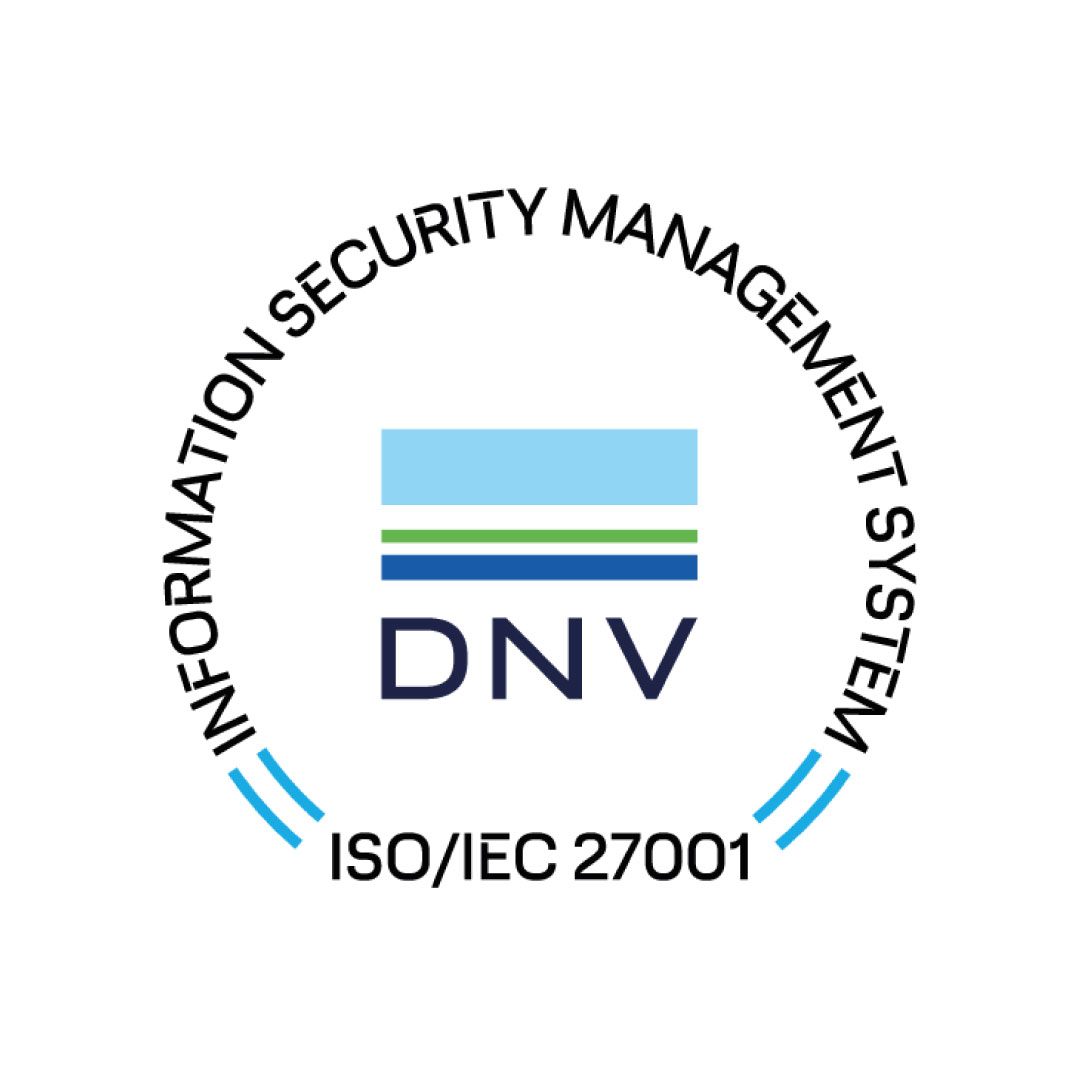 As a client of CodeScene you can rely on us taking care of all your sensitive data. Please feel free to contact us if you have any questions!