Estimated reading time: 1 min
Architectural Analysis Simplified and growing Programming Language support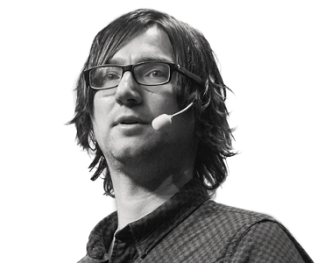 We're proud to announce a new release of CodeScene on-prem, version 4.2.
CodeScene on-prem Release 4.2
CodeScene's architectural analyses are powerful; they let you view code health trends for whole sub-systems and services, and also detect team coordination issues and knowledge silos at a high level. In this release we make the architectural analysis more accessible by providing support for automatically generating the architectural definitions.