Estimated reading time: 2 min
Announcing Code Health support for the Rust Programming Language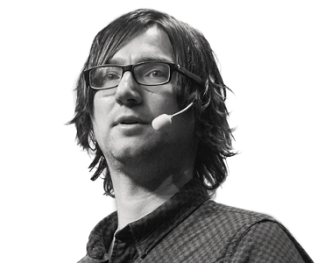 The Rust programming language has grown in popularity since its initial release back in 2010. Rust keeps showing up as the most loved programming language in StackOverflow's annual survey, it has a rich ecosystem and active support by several large companies. It's here to stay.
At CodeScene, we're proud to announce that we have added full support for analyzing Rust codebases. Our Rust support is available in the free community edition for open source projects, as well as in all our paid plans. Let's look at some of the key features of CodeScene's Rust support.
Visualize Code Health in a Rust codebase
Code quality issues cost time, money, and missed deadlines. Hence, it's vital for to know when you can safely move ahead and implement new features as well as when you might have to take a step back and improve what's already there. This is a hard balance in any development project. Let's see how the code health concept helps.