Estimated reading time: 3 min
Meet the three Code Health KPIs: a unique profile of each codebase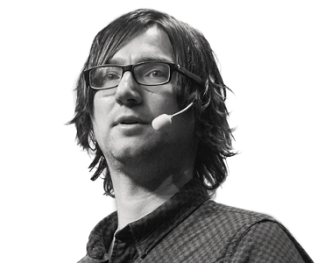 Since starting CodeScene back in 2015, I have probably analyzed around 300 codebases.
Most codebases were around the 500k - 1M LoC mark, but every now and then I come across systems that span tens of millions of lines of code. I've always found it most valuable to start any analysis by building situational awareness: are there any deeper quality issues in the codebase? Any critical technical debt with high interest code? Any long-term risks that we need to act on to mitigate?
High-level KPIs have been useful and a valuable starting point. However, anyone that analyses code for a living will quickly learn that there's never a single KPI that can capture the state of a large codebase.
That's true of the Code health metric as well, which is a multi-dimensional factor that we need to consider within the context of the organization. For that purpose, we recently developed three code health KPIs: